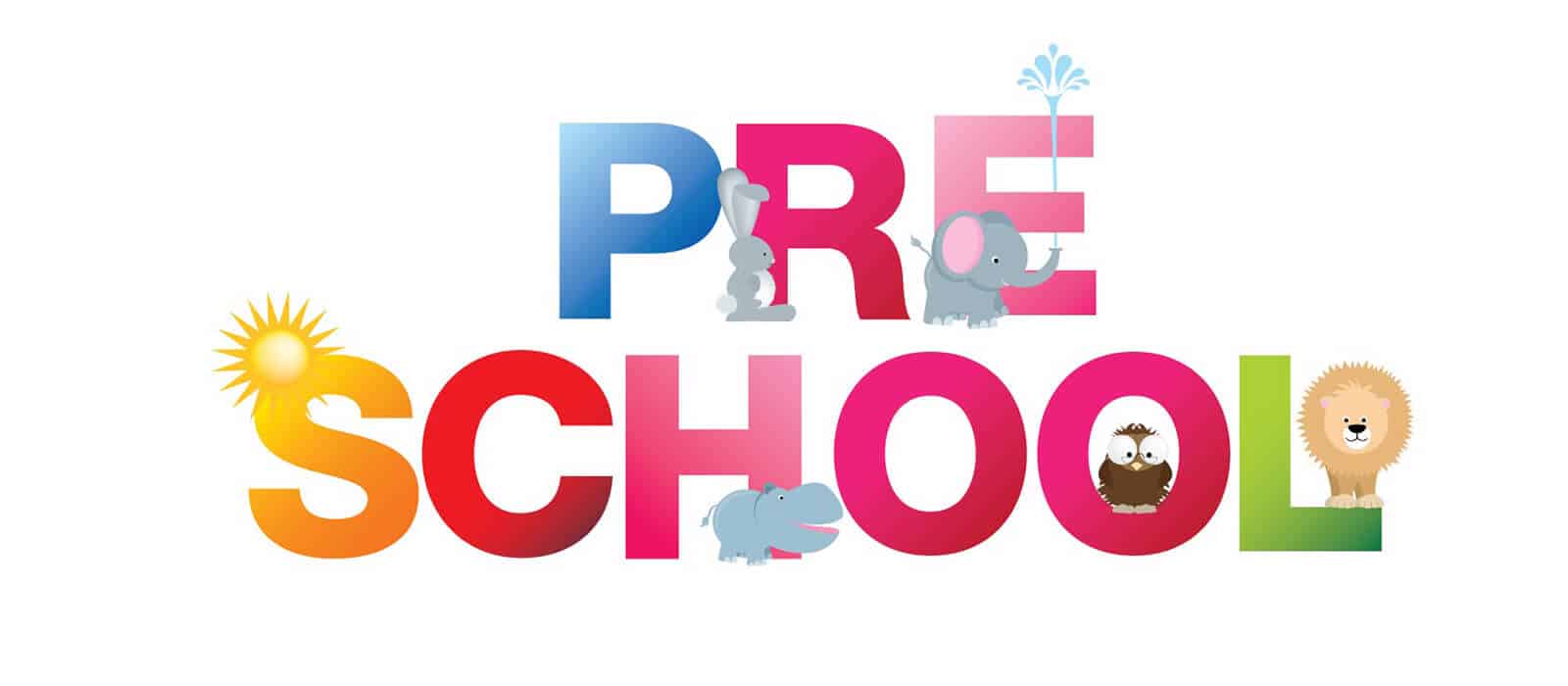 SKOP Pre-school Program is an integrated setting for all children between the ages of 2 to 5 years, with a special focus on supporting children with special needs. The Program features:
Small Class Sizes

Play-based Curriculum

Individualized Program Plan

Child-centered Learning
Program Approach:
1. Use of the Environment:
An environment that encourages engagement is a crucial aspect of the Pre-school Program; creating centers for learning through exploration, play and inquiry (How Does Learning Happen, 2014).
Through play children are introduced to…
Art

Dramatic/Pretend Play

Social/Emotional

Development

Fine & Gross Motor Skills

Communication Skills

Problem Solving Skills

Functional Play Skills

Attention & Focus

Self-Help Skills

Cognitive Development
2. Use of Movement:
"Movement is the language of the brain" ~ Anat Baniel
Our Movement Program is based on the clinically tested Neurological Reorganization philosophy which promotes the following:
Organized thinking and regulation of emotions

Organizes the brain and promote new neural connections/pathway

Increases attention and focus and also improves the brain's ability to learn

Calm the nervous system and promote body/spatial awareness

The Movement Program is a small group activity facilitated by Registered Early Childhood Educators who have trained by a Movement Practitioner. The Program implements up to 30 minutes per day.
Targeted movements include, but are not limited to:
Tummy Crawl
Hands and Knees Crawling

Jumping

Vestibular Movements

Sensory Input
3. Speech and language sessions
Promotes the following:
Social skills

Talking

Listening

Articulation

Speech production
The small group speech and language sessions are designed by the Speech and Language Pathologist and implemented by the Resource Teachers. Children are assessed by the SLP and Individualized plans written with activities and strategies for teachers and parents to implement are provided.
4. One on One Support Pre School Program
Occupational Therapy works to improve fine and gross motor skills and motor planning.
Our one on one support program focuses on the following areas:
Self care routines

Organization skills

Holding and controlling pencil; using scissors etc.

Throwing and catching a ball etc.
The children are assessed by an OT and individualized plans written with activities and strategies for the teachers and parents to implement are provided.
5. Daily Routine
Our Daily Routines solidifies our three core values of Structure, Consistency, and Expectation. Our routines include, but is not limited to:
Free-play

Table-task

Snack

Circle Activity

Outdoor door play

Lunch

Napp