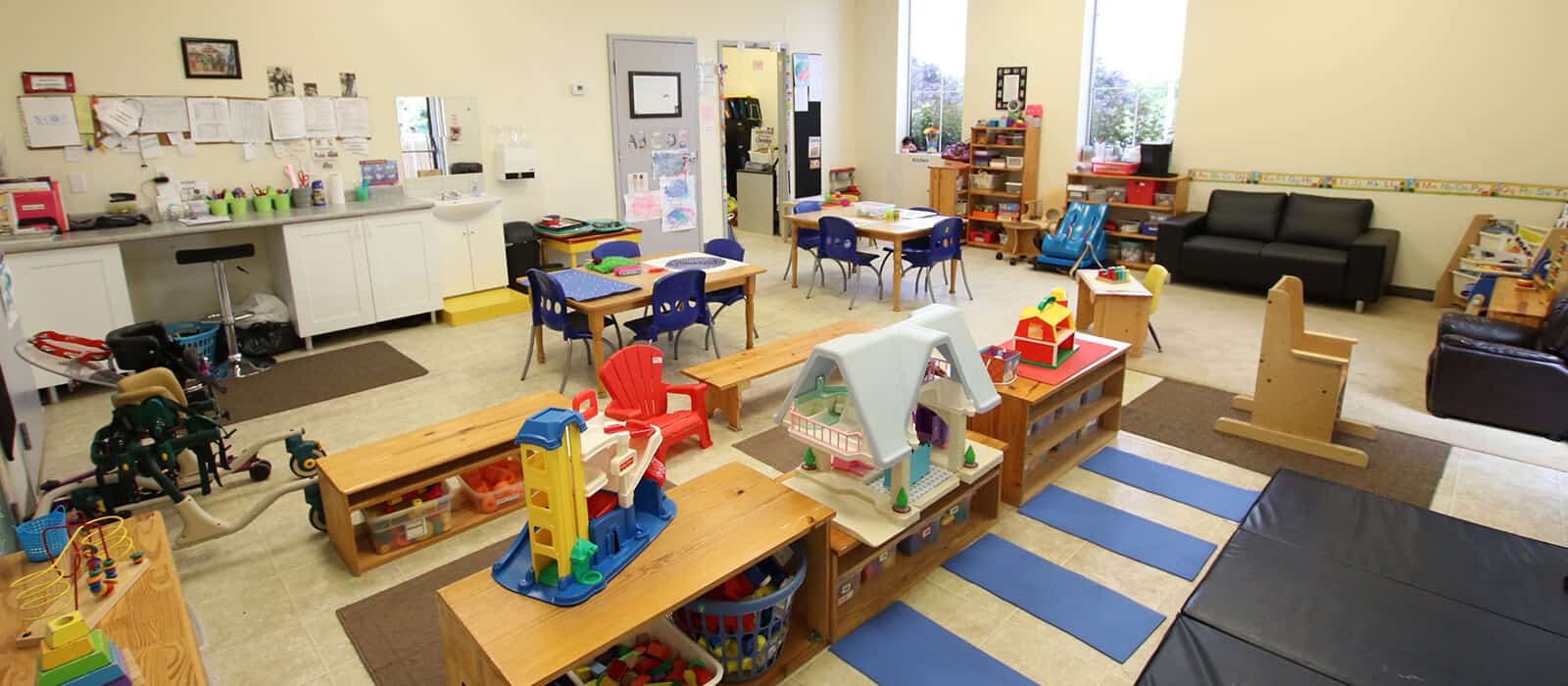 ABOUT SKOP, A Child Care Center in Ajax
A Special Kind of Play (SKOP) Nursery School is a licensed child care center. It's a place of excellence where learning happens and life changes. We provide quality programming that enables every child to learn and grow to their full potential. Additionally, we are committed to building and maintaining strong relationships with parents and also community partners to additionally enhance the quality of life for the children we serve.
After opening in 2011, SKOP has been subsequently providing specialized care to over 100 children with special needs and their families living in the Durham Region. As a Client/Family Centered Child Care Facility, SKOP embraces the uniqueness of every child they serve, while in addition fostering a warm, open and caring environment to assist children in developing beyond theirs' and their parents' expectations.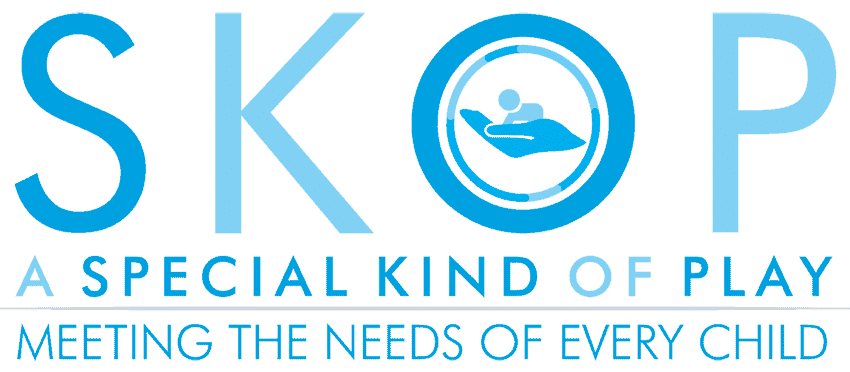 A SPECIAL KIND OF PLAY LOGO
We believe that children are competent, capable, curious and rich in potential. For instance, children learn best through active play as they explore their environment, manipulate objects, act out roles, and experiment with different materials. Without a doubt, play allows them to actively construct, challenge and expand their own understandings by making connections to prior experiences, while creating new learning.
Along with its licensed Child care Centre that provides services to children between 18 months – 5 years, SKOP offers a range of additional services. These include Early Intervention Program, Tutoring Program, and Parent Support. SKOP also celebrates its children, parents and staff by facilitating several events during the year such as: Parents Inspiring Parents Seminars, Quarterly Mom's Night, Summer BBQ and Christmas Holiday Party.
A Special Kind of Play (SKOP) uses "How Does Learning Happen?", Ontario's Pedagogy for the Early Years, to support our planning and development.
SKOP is grounded in three core pillars: Structure + Expectations + Consistency. These three pillars result in SUCCESS for the children attending the program.
Who We Serve:
SKOP, Child Care Center Ajax provide services to:
All children between the ages of 2 to 5 years, with a special focus on supporting children with special needs.
School aged children 4 years and up with special needs.
SKOP Mission:
A Special Kind of Play provides specialized programs for all children, enabling them to participate in life to the fullest. Every child will learn at his/her own pace on his/her own time with the expectation of success. We are committed to partnership with parents and community partners to provide excellence in programming to enhance the quality of life for the children we serve.
Our Values:
Our best Day Care Center value each step of the process to help child and parents achieve their goals.
SKOP, The Best Child Care Center Team:
SKOP's specialized team of professionals helps run the SKOP program in the right direction to provide optimum service to our daycare children, staff and parents. For instance, we make sure our content and material are simple and as clear as possible for parents to understand so they get educated along with being able to properly support their child.