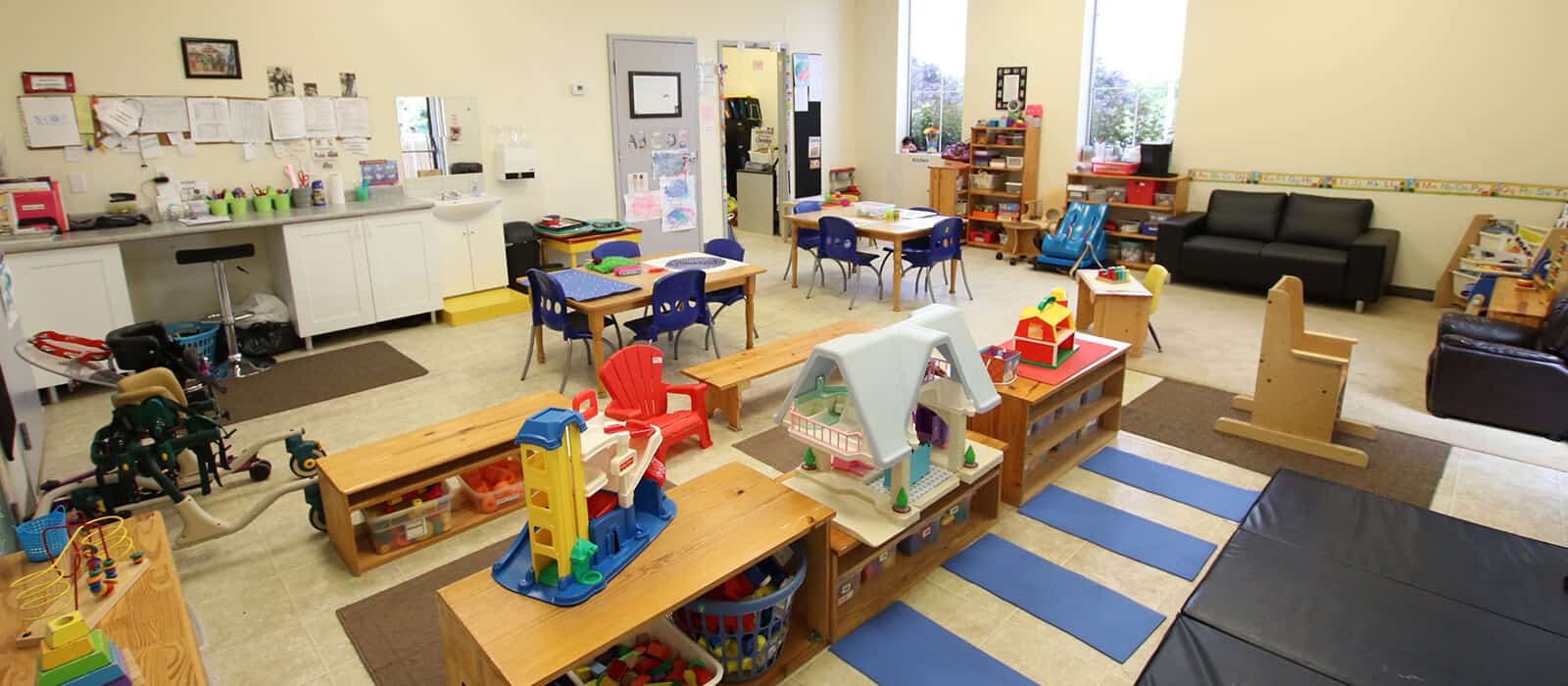 ABOUT SKOP, A Child Care Center in Ajax
Welcome to A Special Kind of Play Nursery school, a unique play nursery school designed to provide an exceptional learning experience for your child. We offer ample space that encourages exploration and growth, allowing children to thrive in a carefully organized environment.
Our team of highly skilled and experienced teachers is committed to delivering excellence in education. We believe in tailoring activities to suit each child's age, ensuring that they are both engaging and developmentally appropriate. With a strong emphasis on fostering speech development, we create an environment that encourages effective communication in every child.
At our school, we value personalized attention and believe in the power of small class sizes. This allows us to provide individualized support and guidance, ensuring that each child receives the attention they need to flourish.
In addition to academics, we prioritize socialization and friendship-building. Our nurturing setting promotes a sense of community, encouraging children to interact with their peers and develop meaningful connections.
Join us at our licensed child care center, where your child's growth and development are our top priorities.
Who We Serve:
SKOP, Child Care Center Ajax provide services to:
All children Only have 18 months to 5 years.
SKOP Mission:
A Special Kind of Play provides specialized programs for all children, enabling them to participate in life to the fullest. Every child will learn at his/her own pace on his/her own time with the expectation of success. We are committed to partnership with parents and community partners to provide excellence in programming to enhance the quality of life for the children we serve.
Our Values:
Our best Day Care Center value each step of the process to help child and parents achieve their goals.  
SKOP, The Best Child Care Center Team:
AT SKOP you will find a team of highly qualified staff members including resource teachers, registered early childhood educators, certified child care assistants, and a NeuroDevelopmental Movement consultant. We are dedicated to providing excellent care and nurturing for your child.